Ref:
Date:
Location:
photo by:
Ref:
Date:
Location:
photo by:
Dirleton in Autumn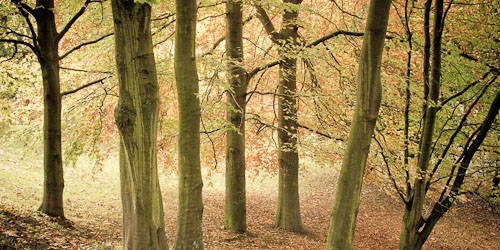 photo by Lesley Clarke
Autumn is the time in Dirleton when the surrounding fields of wheat and barley have been harvested, the golden stubble is ploughed back to brown earth, the swallows depart and overhead the distinct honk is heard of skeins of geese as they start to fly in from Iceland and Greenland to overwinter. On walks around the village there are hedgerow fruits to be had - brambles, elderberries, hips and sloes.
This section of our website aims to be a small compilation of seasonal pleasures, events and activities before we hunker down for winter.
Follow these links to find out more…
The Dirleton Apple Tree
Migrating Geese
Two Autumn Hedgerow Recipes
Autumn Walks to
Pressmennan Wood
and
Smeaton Lake Woods